Sneaker
A downloadable game for Windows
You're a covert spy armed with your trusty shoes. Sneak through the shadows and use your arsenal of weaponised shoes to execute your secret spy missions while eluding capture by the oppressive guards. Become the greatest Sneakret agent of all time!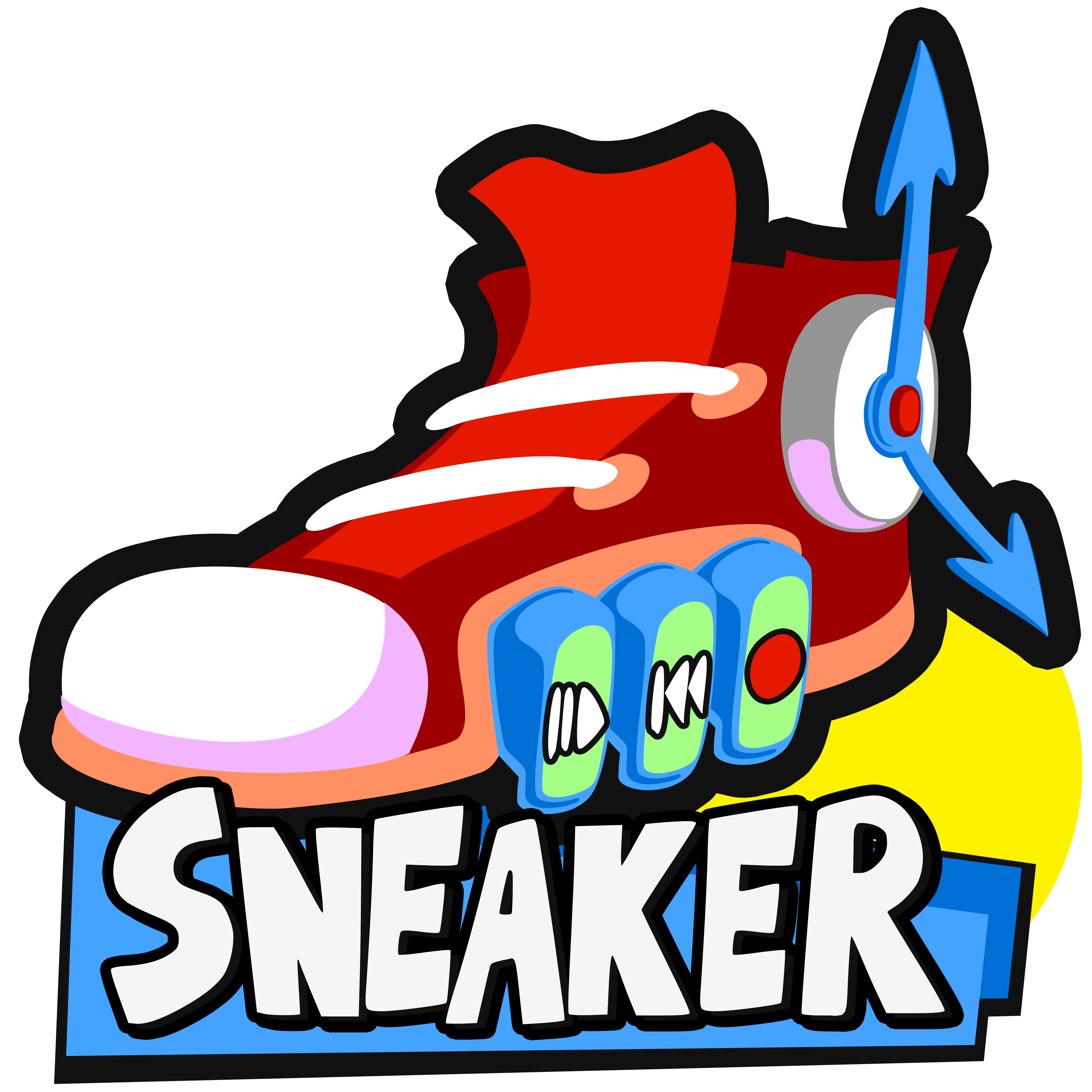 Through a city governed by a bizarre system, you sneak under cover of darkness with naught but your trusty shoes and a mysterious tape recorder that can rewind time. Delve deeper into the mystery of this town and uncover the secrets behind the system and its elusive "Representative".
Tired of dealing with the repercussions of your mistakes? Ever wish subterfuge had an 'undo' function?
Enter Sneaker's state of the art rewind system!
Hold the rewind button on your trusty Tape Recorder and marvel as your ill-advised actions are reversed before your eyes! Simply release that same button to kick existence back into gear.
Never lose a second of progress! Experiment to your hearts content! It's save scumming, made intuitive!
Play as a master of shoes, fitted with an array of devastating and versatile foot attire.
Throw your shoes to distract and beat guards into a gentle slumber
Stick to the shadows to avoid being seen. See noises as they travel through the air. Gone are the days of first person stealth games leaving you confused as to whether you're audible or hidden to the enemy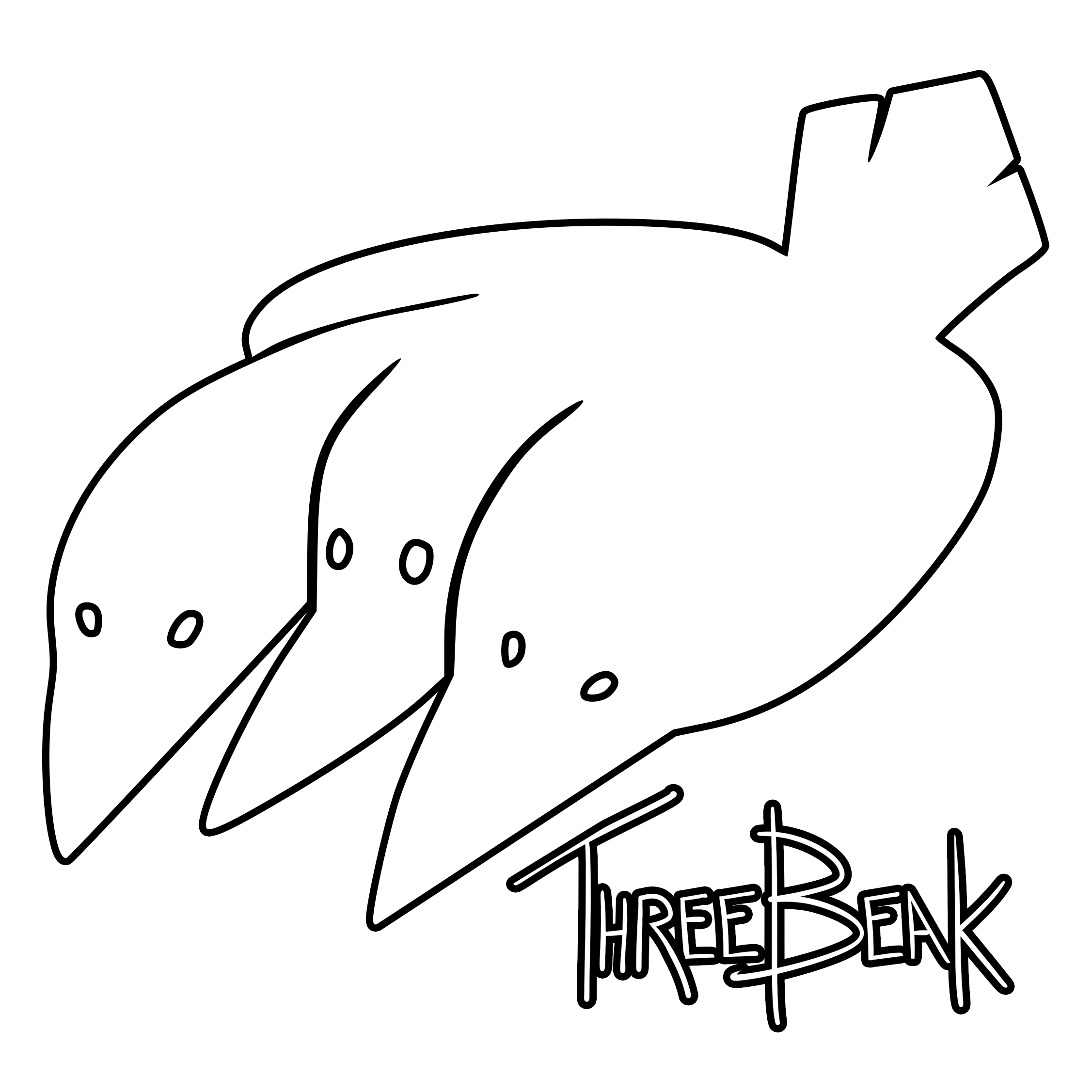 Comments
Log in with itch.io to leave a comment.
Can I make a youtube video of this content? I'd love to do a let's play on our channel!
Of course! We'd love to hear what you think :D
Love the music and art style! The game has a really nice feel too it as well! Though at the end of the level I was a bit confused that there was a score and all the subtractions I had seemingly for using mechanics I was told to use. I get that this is the tutorial/demo, but it seems strange to me to include so many cool mechanics and then punish the player for using them. Either way, still interested in seeing what comes of this!
Oh wow this is awesome! Thanks so much for showing your support for us!

There are definitely some things we need to iron out regarding the score system, It's something we've been working on in order to make it challenging while also not putting players in a compromising position. Thanks again for your feedback, my dude!